Order the PMTCC Traditional Jersey, Shorts Hats, Gloves, Socks & More
Represent and go in style!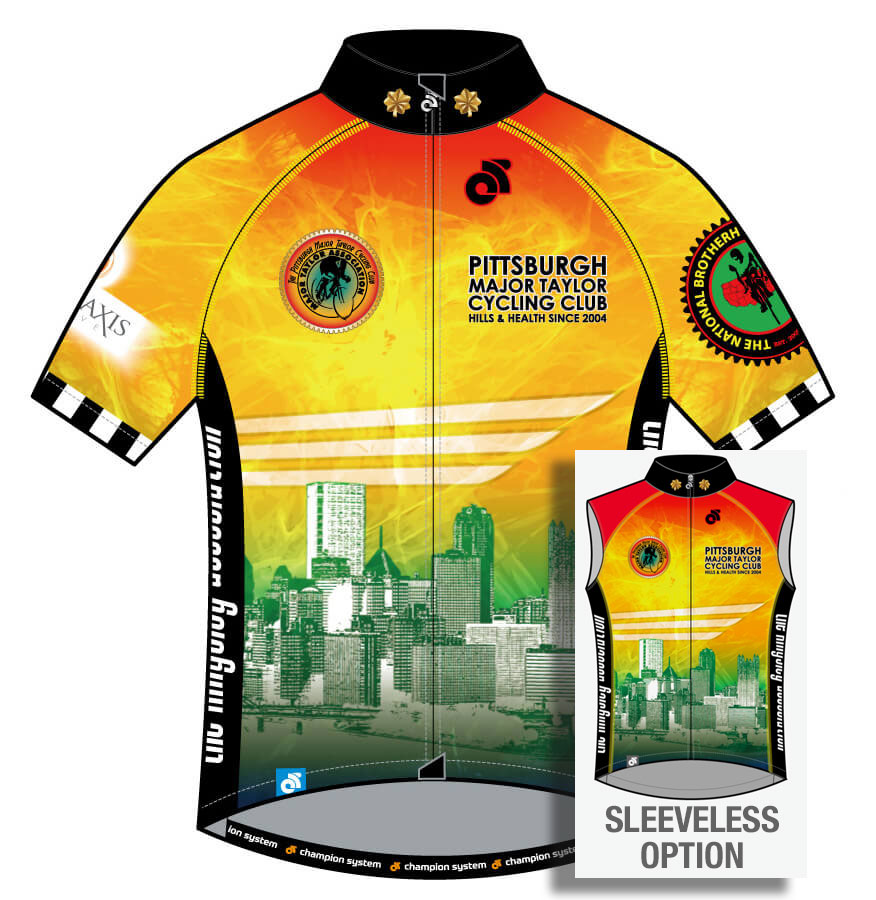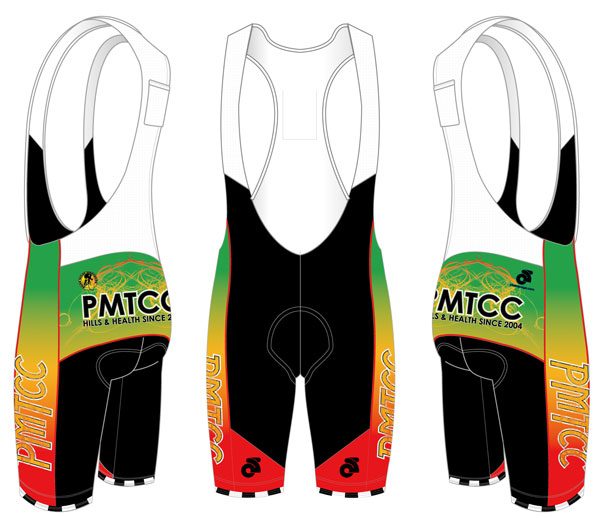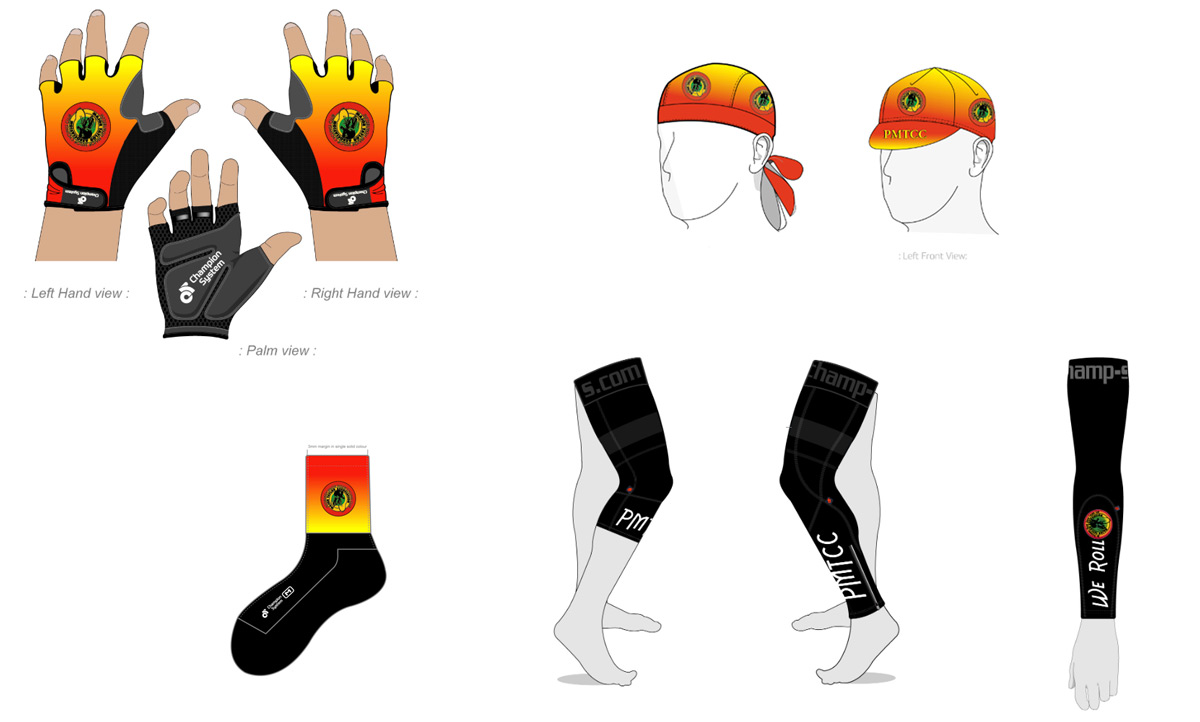 All product is being offered directly from Champion. 15% Off at Cart
Accepting orders until March 8th. 
The link to the store and 15% off is only offered to PMTCC members.
Once all orders are placed, the merchandise will be manufactured and shipped in 4 weeks. The expected ship date is April 8th.
When placing your order, select Group Shipping for Free shipping. 
You can have items shipped directly to you for an additional $30. Note that our group order will ship at the same time as orders shipped direct.
Some helpful hints are below to aid in the placing of your order. 
Size Guide NOTE – these are very form fitting. If there is any question, it is recommended to size up.
Please order from a desktop or laptop computer. These are custom orders with many important details that are better viewed on a large screen.

ORDER HERE – 15% OFF 
Click here for the link to the Champion Store 
Tips on the ordering process:
Click thumbnail image of product you want (Jersey for example)
Select the style of that product you would like (images shown on this window are stock, not our custom designed pieces)
Enter preferences, sizes and quantities for that product (you will see your design associated again on this window)
Click Checkout
Login if you have ordered in the past
Sign Up if this is your first order
Pay from PayPal landing page using your Credit Card or PayPal account. Watch for a confirmation email/receipt from PayPal momentarily