Ride and Event Activities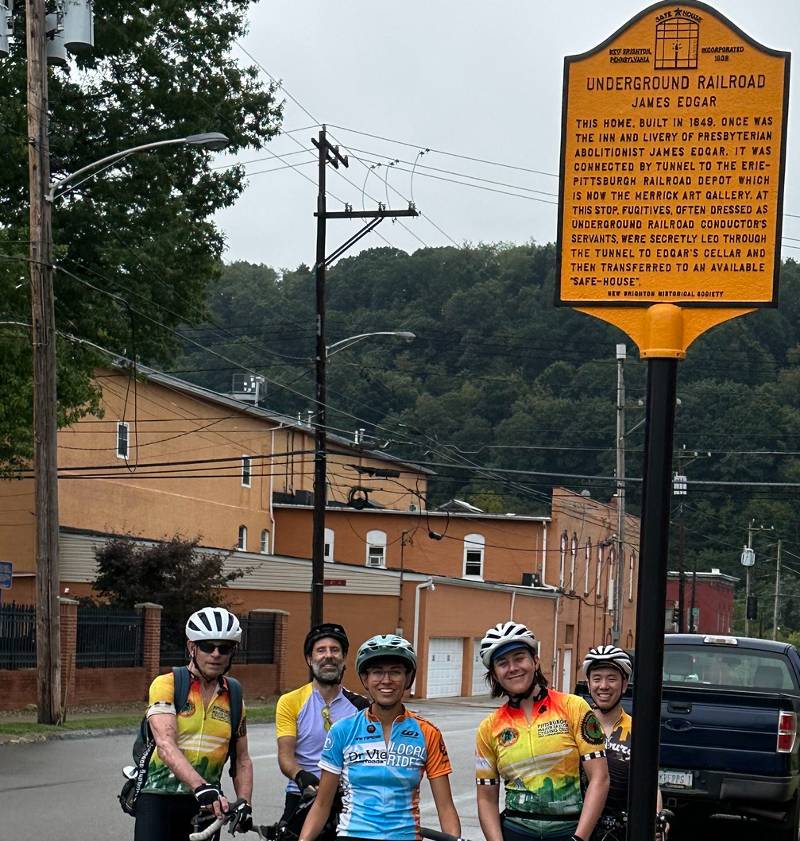 September 8, 2023
PMTCC traced UGRR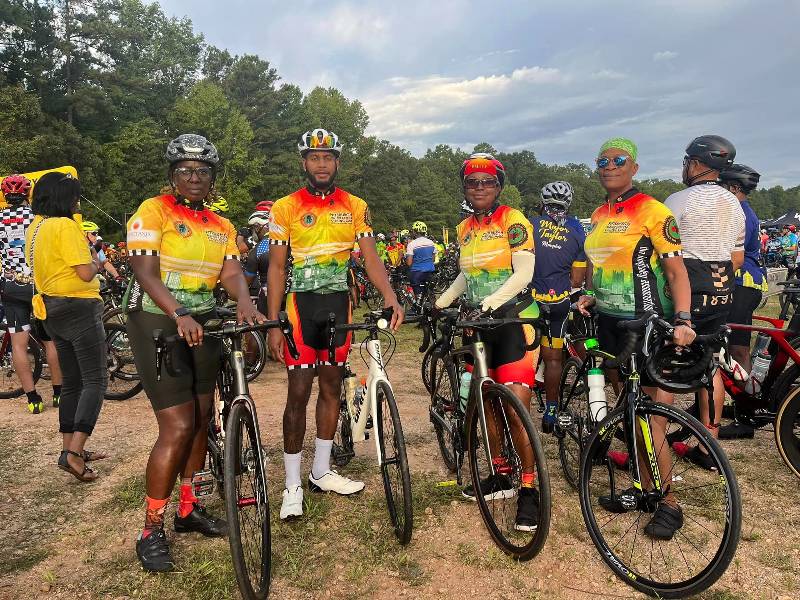 September 3, 2023
PMTCC visits ATL for MACC One Love
Kyle did his first century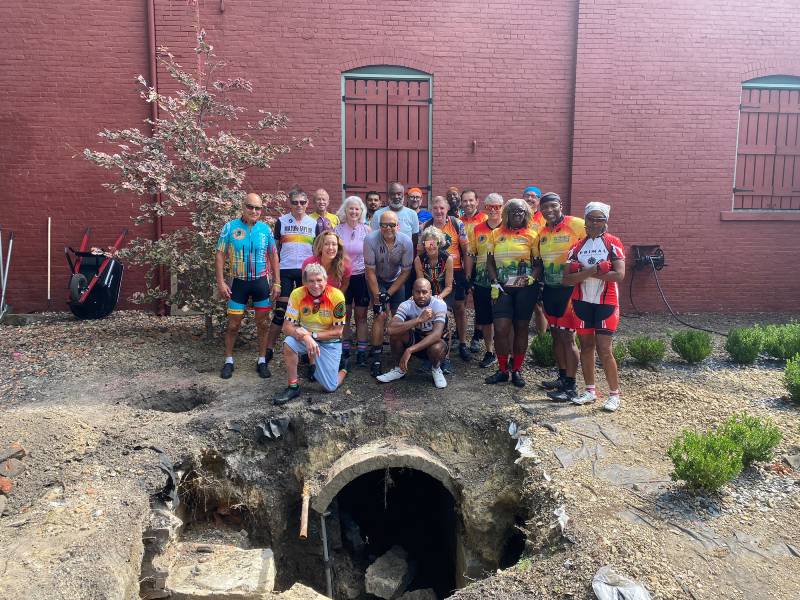 August 6, 2023
Underground Railroad sites in Beaver, PA
discovery of a tunnel likely used by fugitive slaves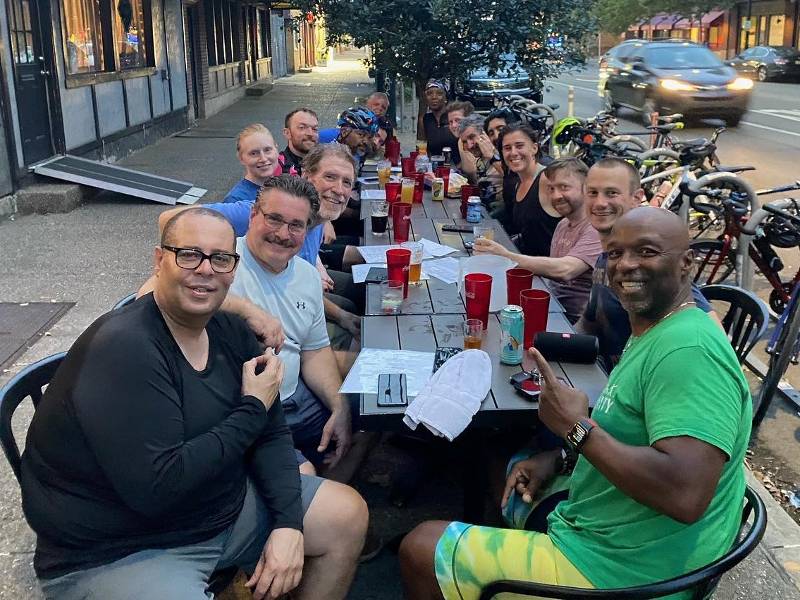 July 26, 2023
Wednesday Night post ride chill mode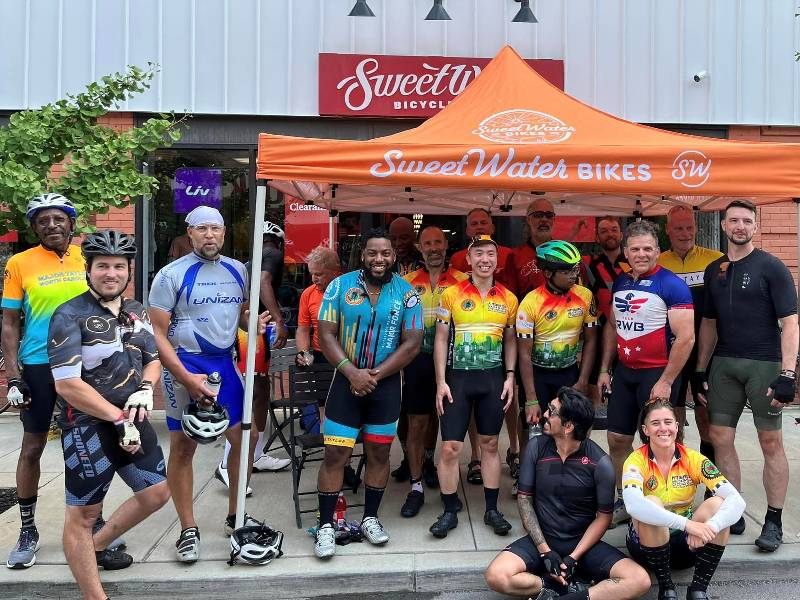 July 16, 2023
M3ST final rest stop SweetWater
McDermott 3 State Tour 2023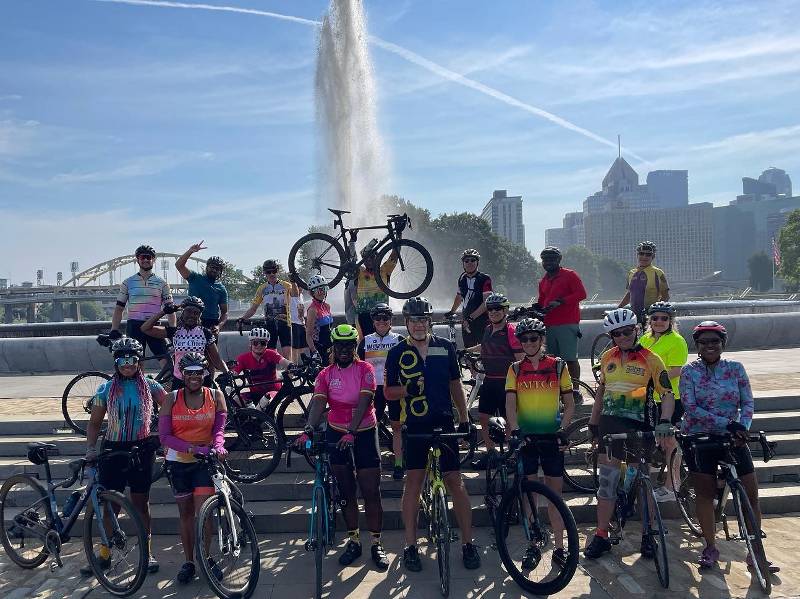 July 15, 2023
McDermott 3 State Welcome Ride
Favorite spot to take a picture.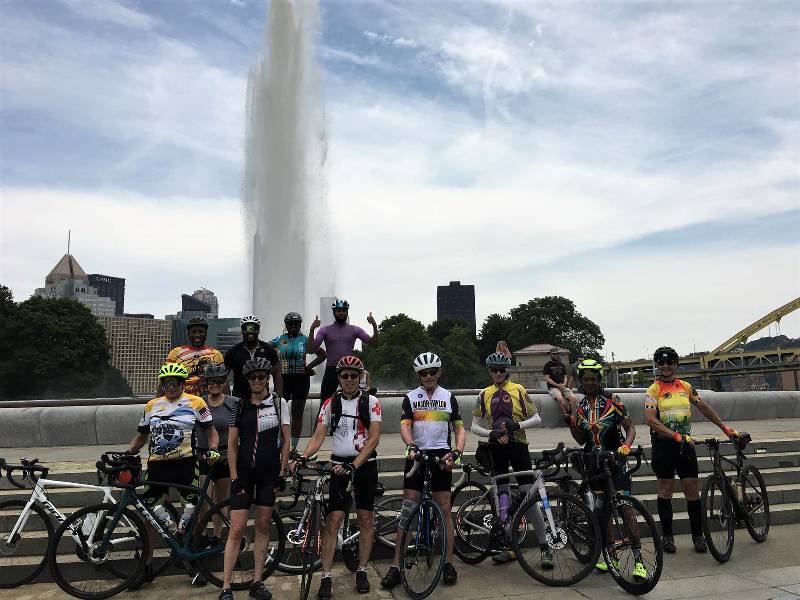 July 8, 2023
Hooray, Jeff is back!
Jim led and Jeff sag up and down the Mon Valley.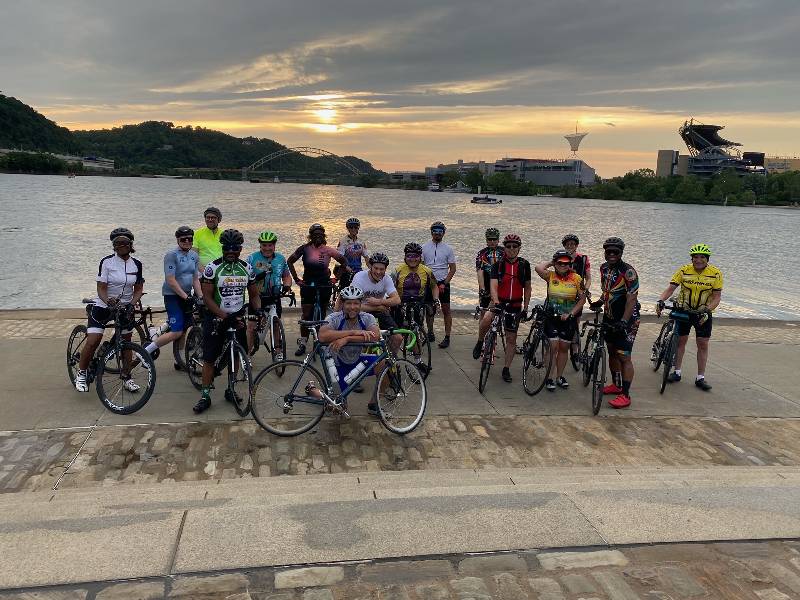 June 21, 2023
Summer Solstice ride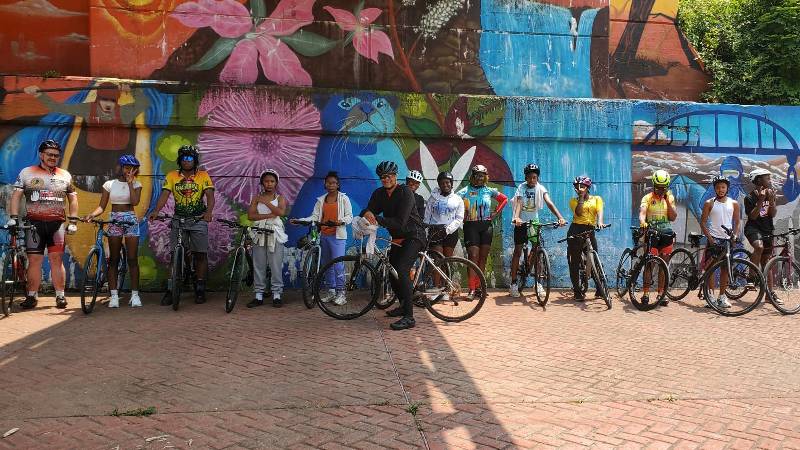 June 15, 2023
Major Force Youth Cycling Program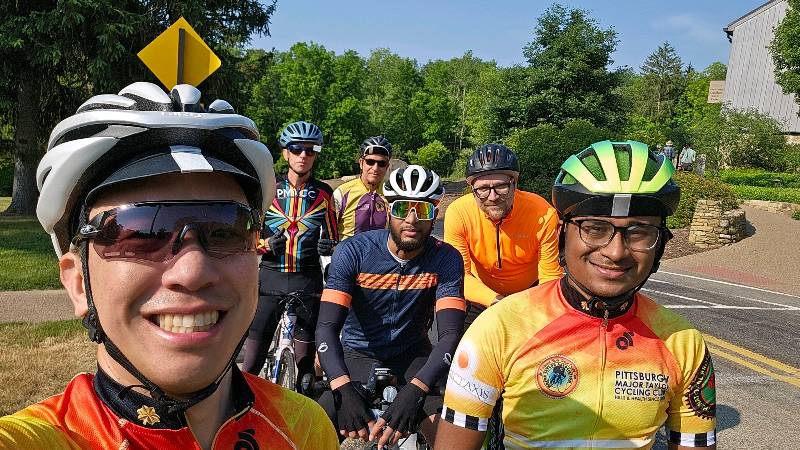 June 10, 2023
Kyle's Ride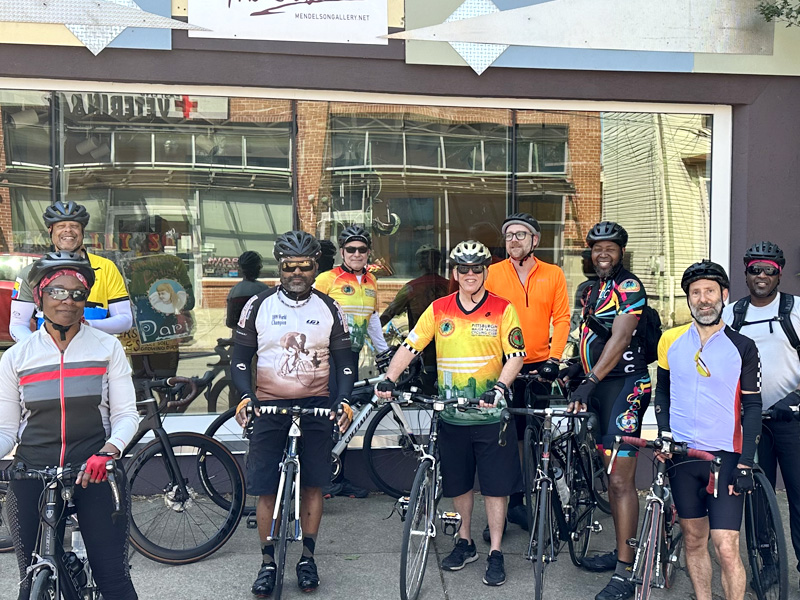 May 30, 2023
Jim's Tour of Sculptures by Thaddeus Mosley
Ride Date: May 21, 2023
The group viewed Mosley's sculptures at seven locations.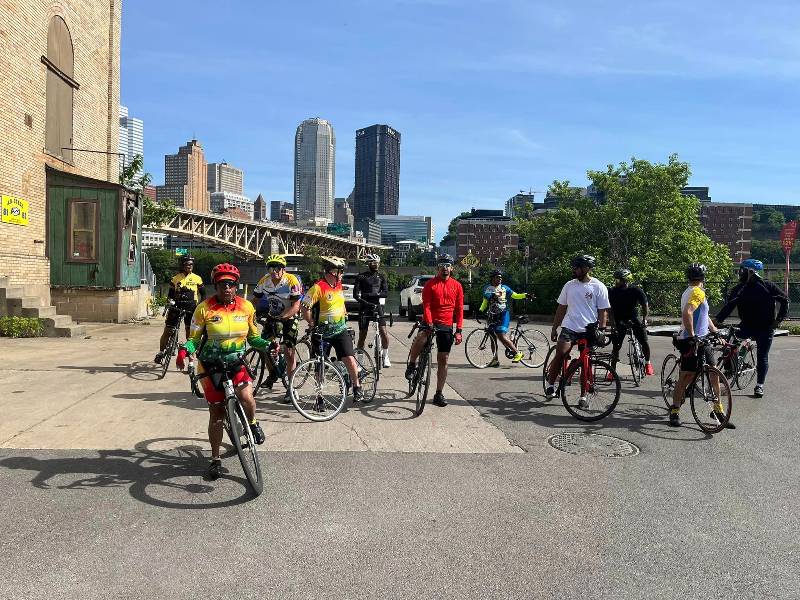 May 27, 2023
Ride with Anders
The Point, Riverview and Stanton – oh my!