Ride and Event Activities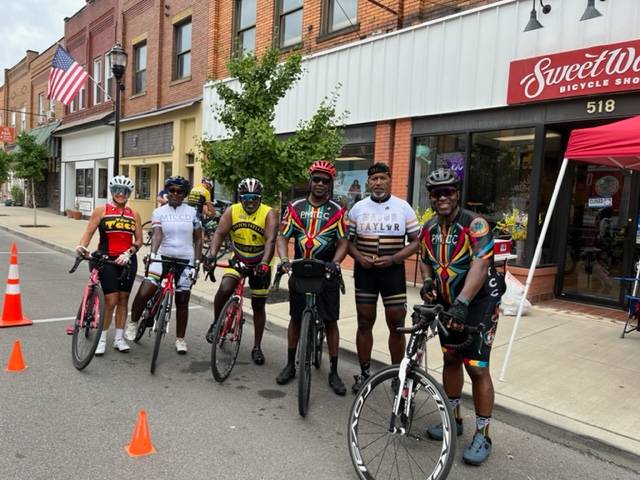 July 31, 2022
McDermott 3-state Tour 2022
Striking a post at Sweetwater Bikes rest stop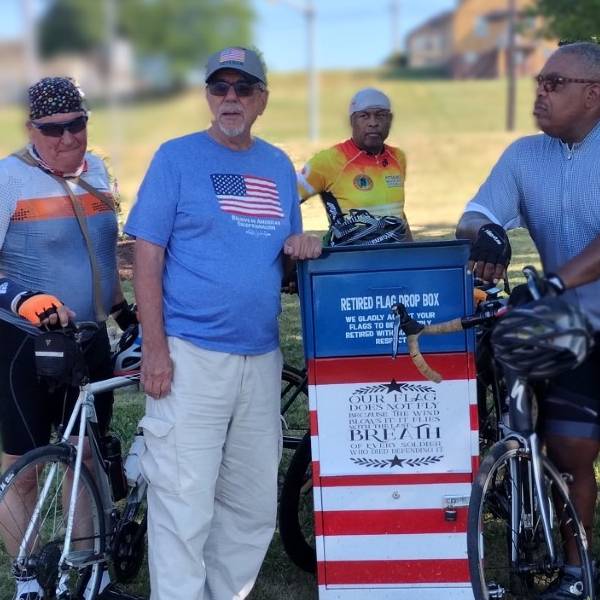 July 4, 2022
4th of July
Medal of Honor ride; speaker Donn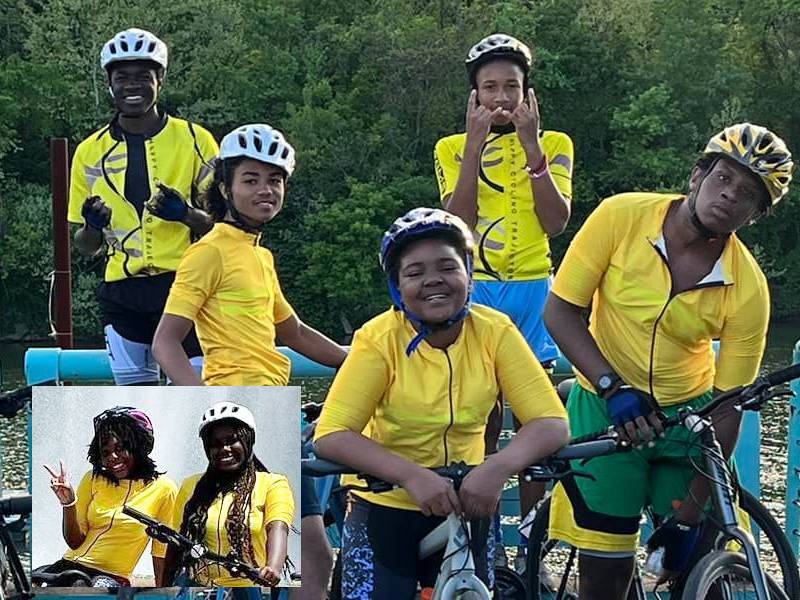 June 26, 2022
Major Force Youth Program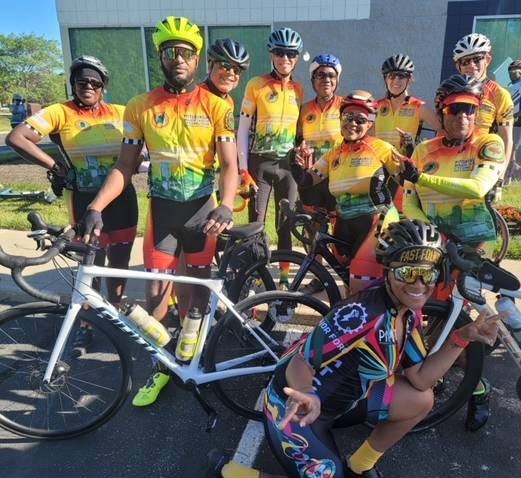 June 18, 2022
All Major Taylor Clubs National Ride
PMTCC in Indianapolis, Indiana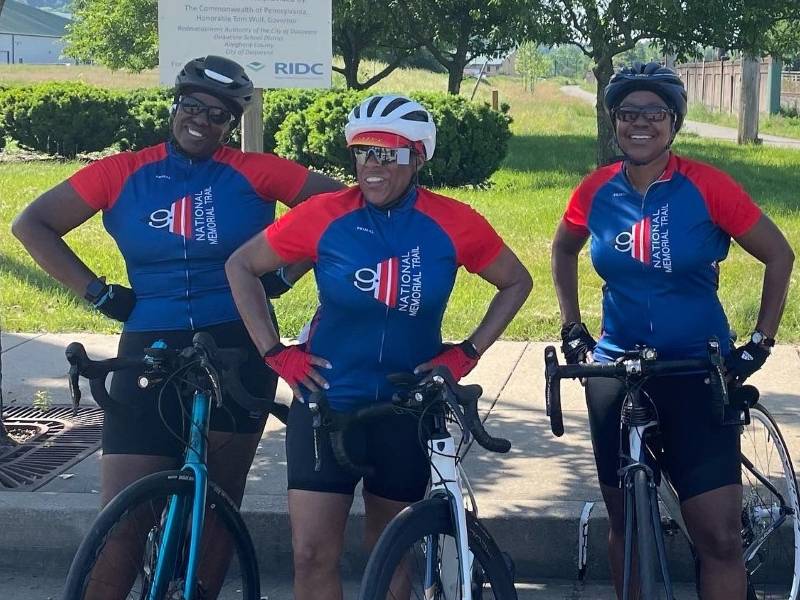 May 30, 2022
Memorial Day 2022
PMTCC Ladies Representing
May 21, 2022
Spring Metric Century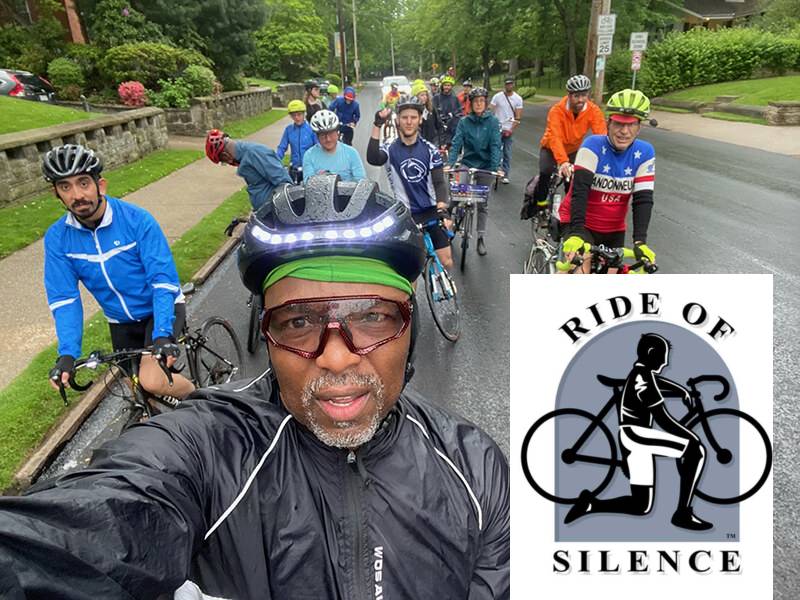 May 18, 2022
Ride of Silence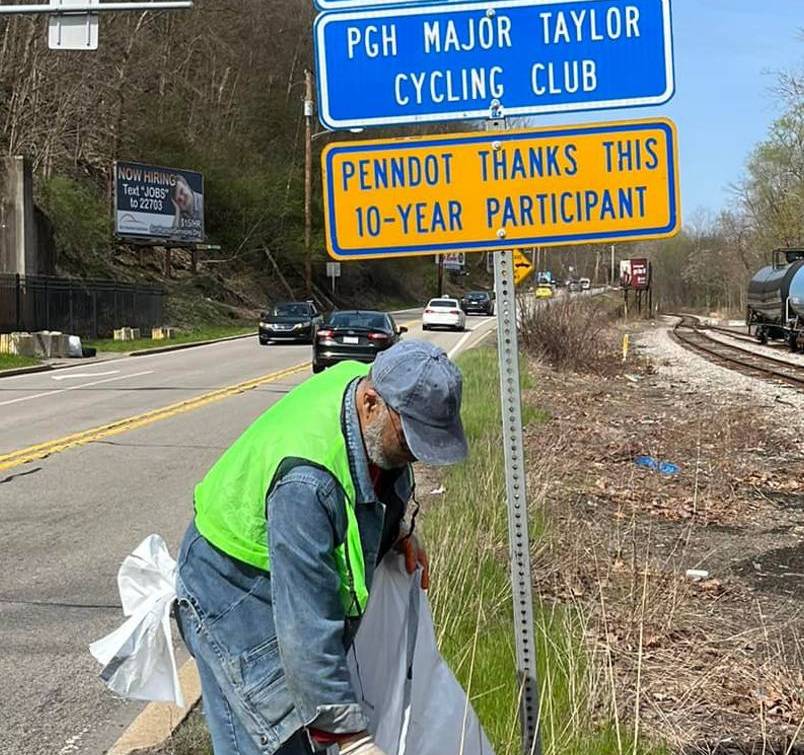 May 14, 2022
Original member helping w/cleanup
Original member helping w/cleanup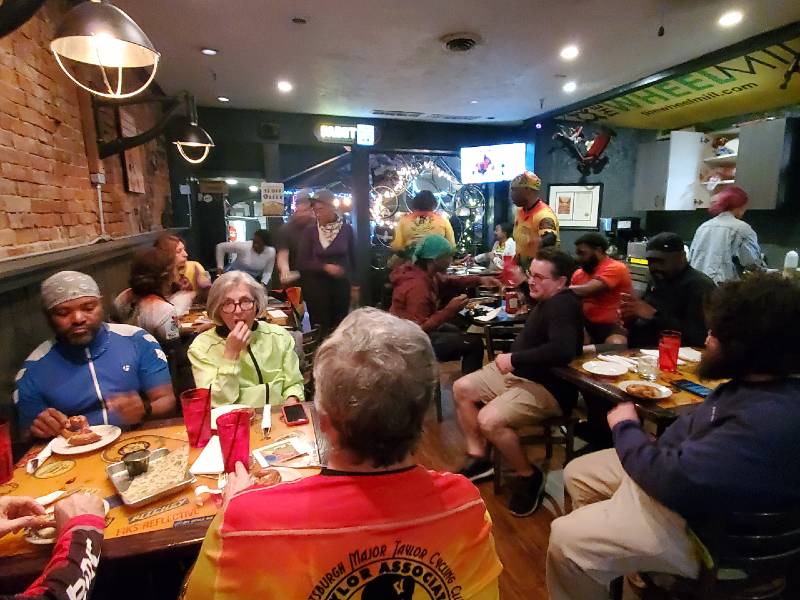 March 30, 2022
First OTB Ride 2022
First OTB ride 2022. Party!
March 24, 2022
McDermott 3-State Tour 2022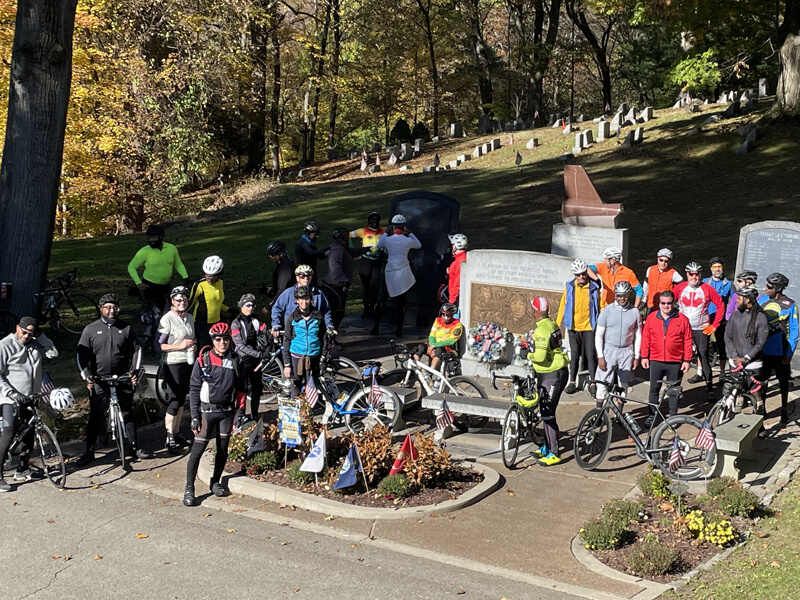 November 9, 2021
Tuskegee Airmen Memorial Ride
Veterans Day Ride at the site of the Tuskegee Airmen Memorial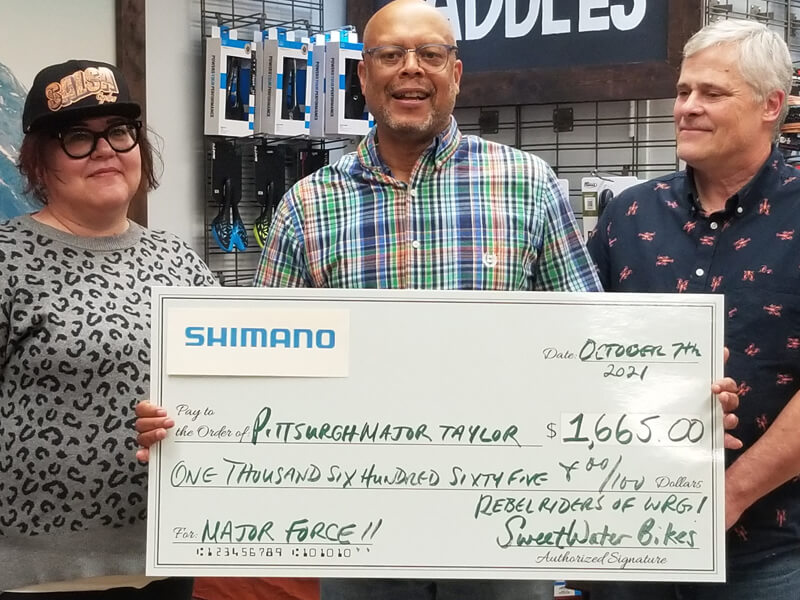 October 11, 2021
Sweetwater Bikes Huge Donation To Major Force!
Thank you sooo much – Big donation from one of our best supporters SweetWater Bikes
– Thank You!